Our Success In Numbers
Total Investments to Date
(Invested in the Foundation Programs)
(Training Hours Delivered)
(Youth Scholarships Granted)
(Teachers/Adminstrators/Board of TrusteesTrained)
(Executive Leaders Graduated)
(Organizations Served & Impacted)
(Globally Recognized IT Professionals Graduated)
(NGOs Served & Impacted in 22 Governorates)
What our graduates say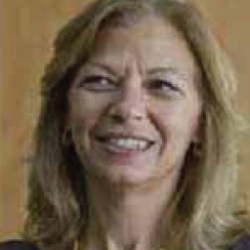 The Women Leadership Program (WLP) was in inspiring self-assessment journey that proved to be of great value to IBM employees and clients. The one-to-one sessions and coaching, in particular, were highly personalized, tailored to each participant's needs.
Governmental Programs Executive, Middle East and North Africa (MENA)- IBM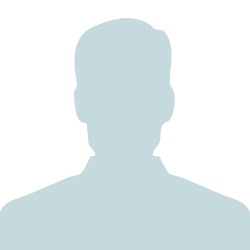 I have learned so much in different aspects from WFP scholarship.
The program gave us an insight into almost every criteria in the business environment.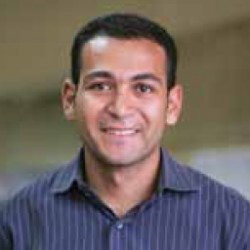 The dedication and commitment I learnt at PDF is immeasurable. The experience exposed me to the real dynamics of the corporate world. I know I would not have learnt this otherwise.
Esmat Ibrahim El-Said Said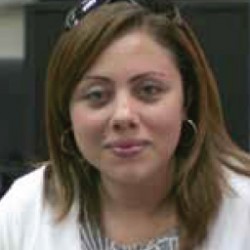 As a participant in the first group of certified Microsoft Business Intelligence graduates, this opportunity distinguished me from my colleagues and gave me an edge in a new untapped field.
Information System Demonstrator, MTI University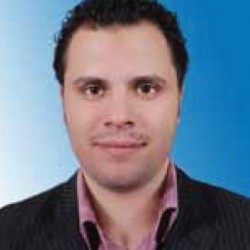 Joining the Great Plains scholarship was a turning point in my career. I was impressed by the CIT Academy learning methodology. Without this certification opportunity it would not have been possible for me to make such a smooth career transition form a salesman to an ERP consultant.
ERP Consultant, Orascom Training and Technology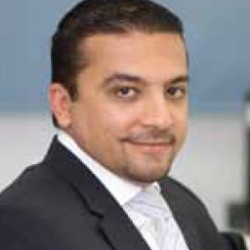 SEP is a very distinctive and comprehensive senior executive program. The program has further enriched my network by providing a forum to mingle with other private sector executives as well as government officials. The case-based program has deepened my MBA know-how, and has provided me with insights into other organizations' challenges and success stories.
Senior Vice President, Head of Corporate Strategy & Government Affairs, Siemens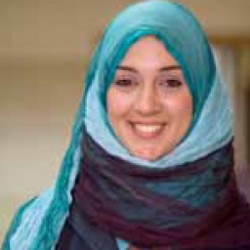 I appreciate everything I learnt through the GRP program. Quite simply, it brought out the best in me!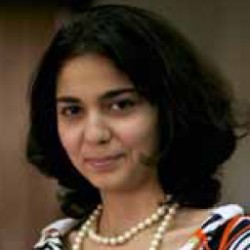 The scholarship not only changed me on a professional level, it tremendously changed my attitude towards work and life. It was a major driving force in my character development.